BIOs
---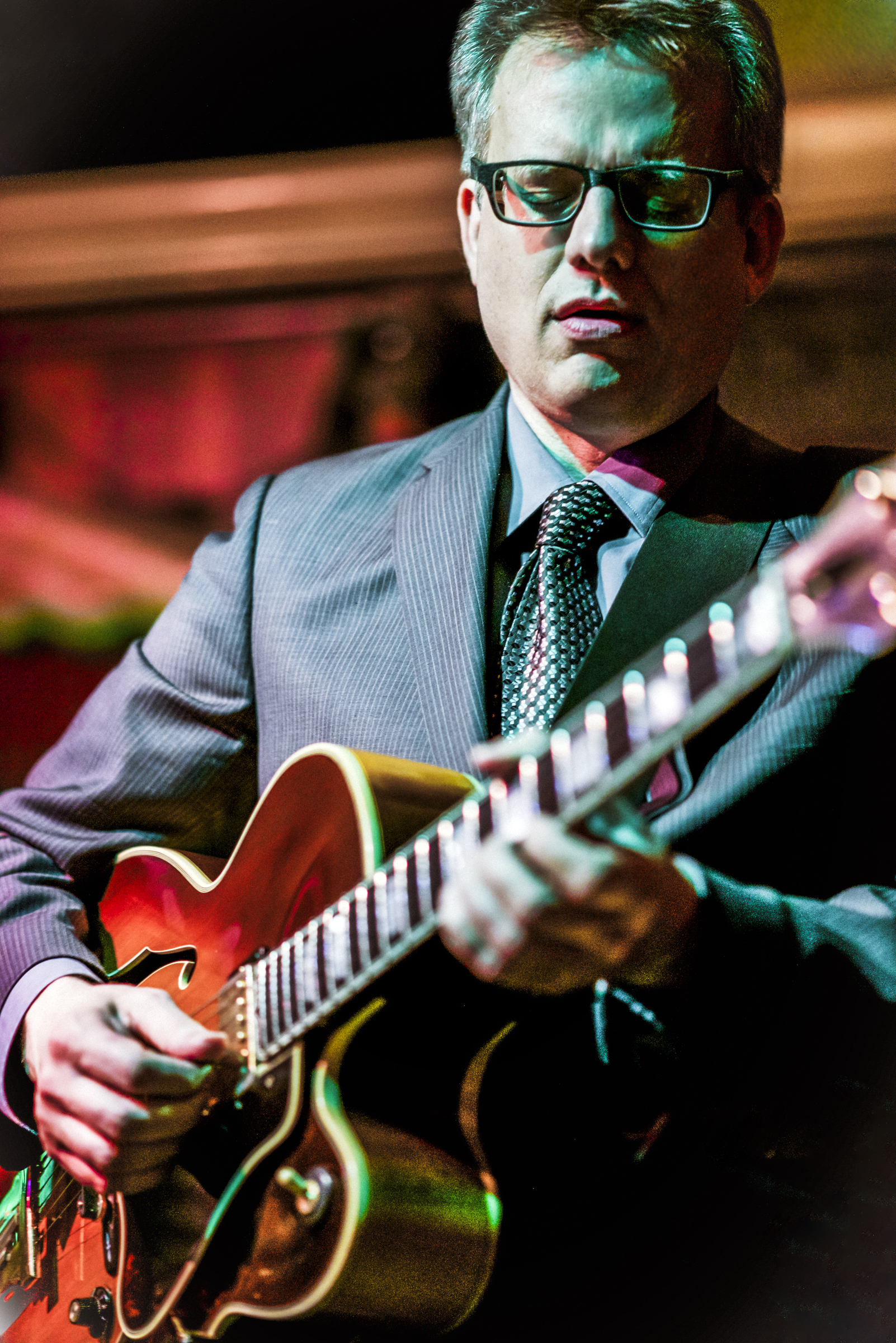 Mike Allemana |
Since 1997 Mike has been the guitarist for tenor sax legend Von Freeman, playing at Von's famous Tuesday set at the New Apartment Lounge and appearing on Von's 2002 release The Improvisor and on the 2009 release Vonski Speaks on Nessa Records, a live concert in Berlin. His has also performed with organists Charles Earland and Dr. Lonnie Smith, drum legends Jimmy Cobb and Mickey Roker, and alto saxophonist Steve Coleman. Other projects include the Mike Allemana Organ Trio, The Regulators, Steve Gibons Gypsy Rhythm Project and The Model Citizens Big Band.

Bill Brickey |
Vocalist Bill Brickey is a long time musician both in Chicago and abroad. Best known for his work as a vocalist/guitarist in the Chicago R&B bands Steam Shovel and BLT, he also has a strong musical theater background. He is a long time veteran of the Old Town School of Folk Music, teaching guitar and performance. His interest in his own African American ancestry was part of the impetus to form Come Sunday. His performance skills, along with an almost otherworldly ability to improvise vocally as well as lyrically compliment the genres of both Jazz and Gospel, making him a valuable component of this incredible septet.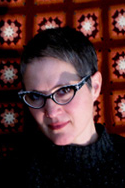 Sue Demel |
Whether it's scatting, chanting, collaborating, or teaching, Sue explodes the pre-conceived notions of harmony singing. As a founding & current member of folk trio Sons of the Never Wrong, Sue tours nationally, performing original, acoustic music. Her body of work as a songwriter achieves a rare peace between the boundaries of love, despair, & redemption. A seasoned back-up vocalist featured on over 50 cd's, Sue is currently a recording artist on Waterbug Records where her original songs, arrangements, and vocals are featured.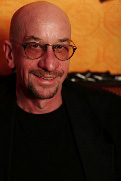 Al Ehrich |
Bassist Al Ehrich has always enjoyed playing a wide variety of genres: jazz, blues, folk, classical, theater and show music. He's toured South America, Europe, Canada the US, and has had the privilege of backing musical legends as diverse as Mel Torme, Dionne Warwick, Jimmy Witherspoon, Gladys Knight, Sir Georg Solti, Steve Allen, George Burns, & Bob Hope among many other notables. Recently he has performed with Bonnie Koloc, Weavermania!, Michael Miles, Chicago Klezmer Ensemble, Reggie McGlaughlin, Marc Smith, Jamie O'Reilly, The Weird Sisters and Sons of the Never Wrong. Al has taught bass and cello at the Old Town School of Folk Music since 1989.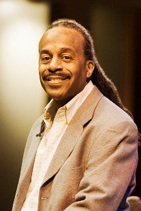 Lenny Marsh |
Lenny Marsh, drums/percussion, is a graduate of VanderCook College of Music. Lenny toured nationally with the Chicago based Big Shoulders band and recorded on Rounder Records .This band opened for Ray Charles, Koko Taylor, Buddy Guy and Etta James. Marsh has also worked out of the Indianapolis area with Iron Horse, Shiloh Morning and Britton Brothers bands which opened for Harry Chapin, John Hartford and Ronnie Milsap. He has also performed with the University of Indiana Latin Ensemble, Morales Salsa Orchestra and Drums of Africa.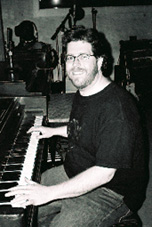 Alton Smith |
Alton's heterodox musical journey began at age four, when he started playing the piano and soon found himself playing and singing at his father's church in Fitzgerald, Georgia. Over the years he's played and sung in jazz ensembles, rock groups, gospel quartets, and kid's bands. Since the early 2000s he's been teaching group ensembles and piano at the Old Town School of Folk Music – including the Soul Ensemble with Come Sunday's own Bill Brickey. Alton is also a member of Anna Fermin's Trigger Gospel and the rock & soul band Mystery Train.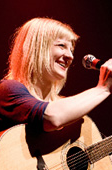 Lindsay Weinberg |
A teacher at heart & lifelong performer, Lindsay is constantly sharing music with the world around her. Whether she's leading a class of toddlers, pouring her words into a microphone, instructing a piano or guitar student, finding harmonies in the chords, wishing a happy birthday or just biking through traffic, her voice makes its way all over the city of Chicago. Lindsay is found on stages playing her original folk pop with Fortune Cookie, new & traditional children's music with Lindsay & The Shimmies, holiday swing with Baba Manouche, & joyous glee with It's A Girl.